BROTH is grateful to meet you in this lifetime, as we cherish each and every one of you.  For each customer, you may not be our only customer, but each of your story has been most moving...
---
As we wave goodbye to summer, we start to experience the seasonal change from the chilly, dry autumn, which regularly makes us feel dry to the mouth and nose. Besides the respiratory system being impacted, the weather can lower our immune system, causing flu, dry rash, and allergy symptoms. What should we eat to remain healthy?
---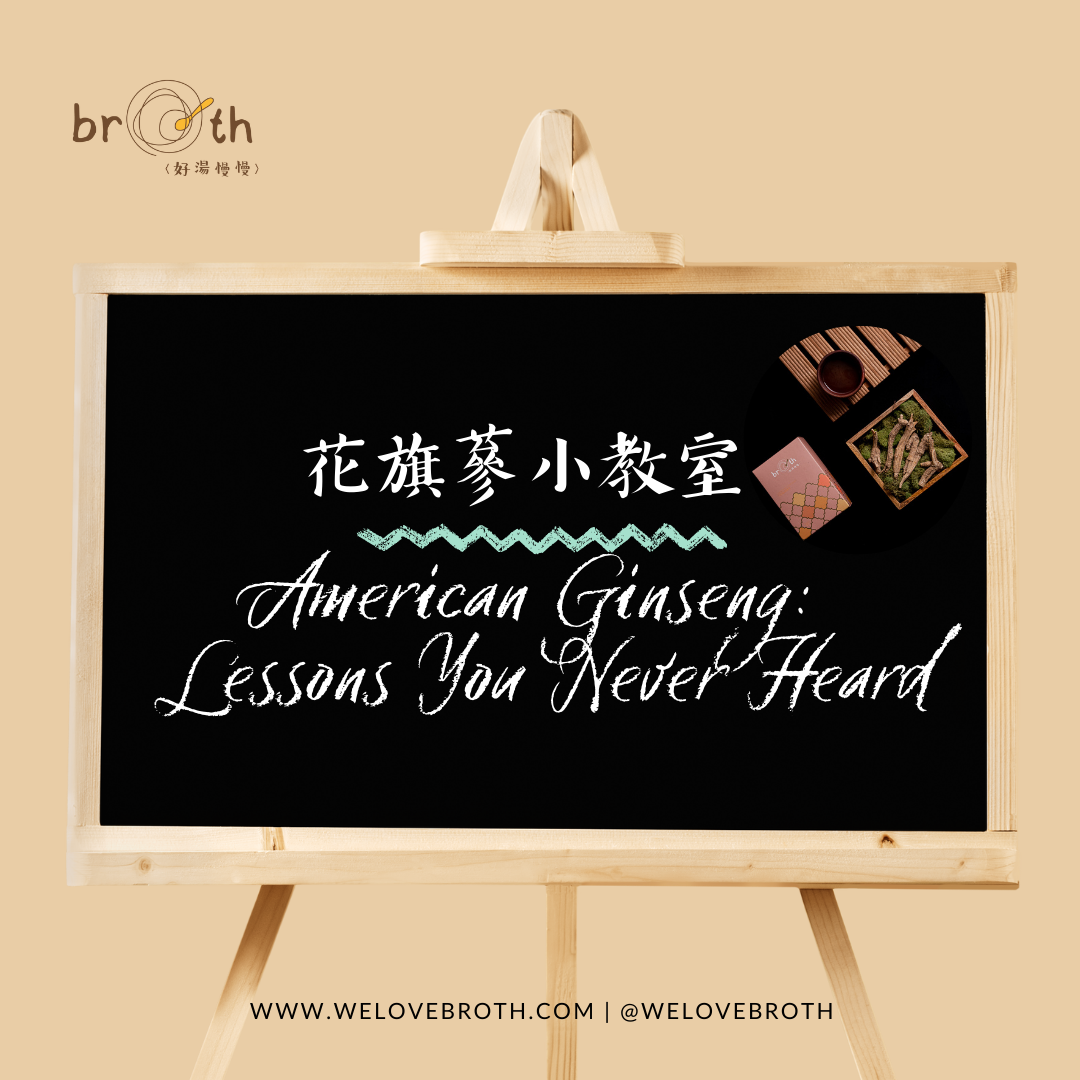 The market would have you think that its American ginseng comes from Wisconsin, but in reality only five percent of the market is grown in Wisconsin. Wisconsin American ginseng production is not much but the ginsengs there are precious.